Your Wellbeing is Important
What if being successful was about staying in a state of flow and being able to capture the very best of every new possibility? Can you unravel your digital life from your real one?
showcasing the path to wellness, inspiration spontaneity and creativity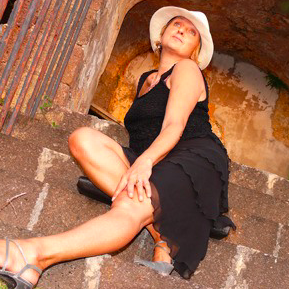 Joanna Finch – Simply Wild & Jobird Music
Joanna is an artist at play who celebrates the melding of sound and words through her unforgettable voice. A lead singer with a soft, sensual appeal, Joanna is also a skilled improvisor and musician.

Therèse Bouchard – Integrated and Holistic Healing Arts